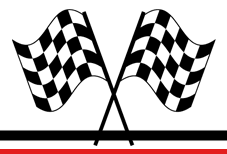 Reevu MSX1 Carbon Effect Graphic Rear View Motorcycle Bike Scooter Helmet

The stunning Reevu MSX1 in carbon effect graphic.
Increase your all round view on the road, and in turn increase your safety.
If you are reading this, chances are you have already done some research and know all about this amazing helmet.
If not www.reevu.com has all the info and there are countless great reviews on the net.